Dr. N offers treatment regimens to resolve hot flashes, sweats, sleep disturbances, headaches, fatigue, depression and sexual dysfunction even when previous treatment attempts have failed. Our goal is for each one of our menopausal patients to be able to say … I'm Back to being me.
Click link below to see videos of Dr. N's patients discussing their therapy
Menopause – Symptoms, Sex and Hormones – YouTube
Dr. N's website provides Information on Bio-Identical and Natural Hormone Therapy, Hormone Pellet Implants, Compounded Hormone Gels, Patches and Creams. A review of the most effective and safest options. Dr. Dr. N has specialized in the care of menopausal women for over 30 years. His office is located in Southeastern Michigan. For an appointment or a phone consultation  call (248) 644-7200 and speak to Caroline.
Feel better, look years younger, enjoy a full and exciting sex life. Get back to being you…Yes it is really possible.
Dr. Nosanchuk Chats with Amber about her hysterectomy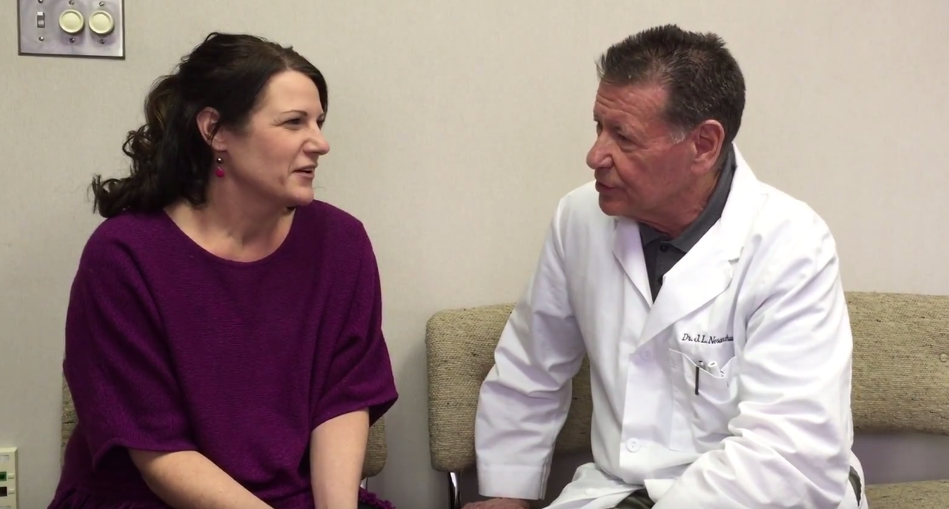 Do you have hot flashes, sweats, problems sleeping and you are tired all the time? Do you have headaches, mood swings, muscle aches and weight gain?


 Have you have been told by your doctor that your loss of sexual interest has nothing to do with your menopause when you know it has everything to do with your menopause. And then he wants to send you to a therapist.

 Has your doctor said he won't give you hormones?


Are you are using hormones and they are just aren't working?


 Every doctor tells you something different and you confused whether you should use hormones or what kind of hormone program.


The truth is that most physicians have limited knowledge about menopause and the treatment options that are the safest and most effective.


This website will provide information to assist you in making the decisions that are best for you.
The information in this website was written by Dr. Jerry Nosanchuk a physician who has specialized in the care of menopausal women for over 30 years.  His office is located in Bingham Farms, Michigan.  Appointments and phone consultations with Dr. Nosanchuk can be made by calling: (248) 644-7200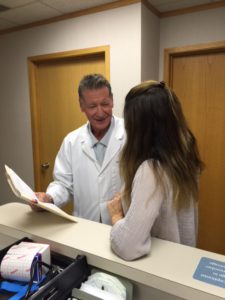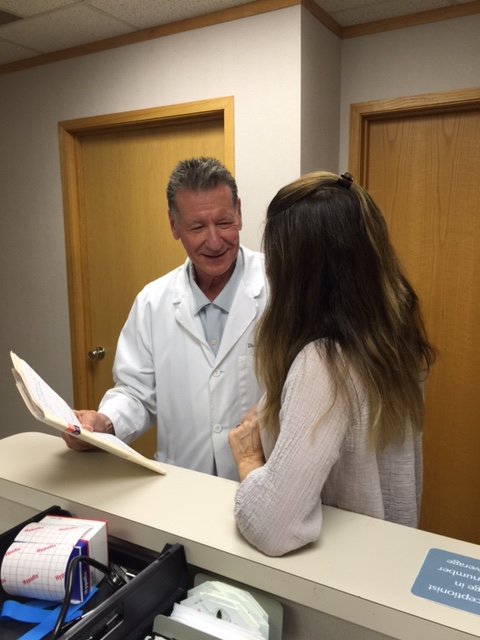 and speaking to Caroline Monday through Friday from 10AM to 6PM
IMPORTANT: This website is for educational purposes only.  It is not intended to suggest a specific therapy for any individual and must not be construed to establish a physician patient relationship.