Dr. N provides Bio-Identical hormone regimens including hormone pellet implants. Look younger, feel younger, end hot flashes, fatigue or problems sleeping and have a great sex life. Hormone therapy is more effective in making you look younger than any other therapy regardless of cost. For an office or virtual appointment call: 248-644-7200
You can experience the intimacy, closeness and passion in your relationship again whether you are 40, 50, 60, 70 or beyond. If you felt sexy before you will feel sexy again. It's time to get your thong out of the bottom of the drawer and find your eye makeup.                                         
 Dr. N Chats with Amber about her hysterectomy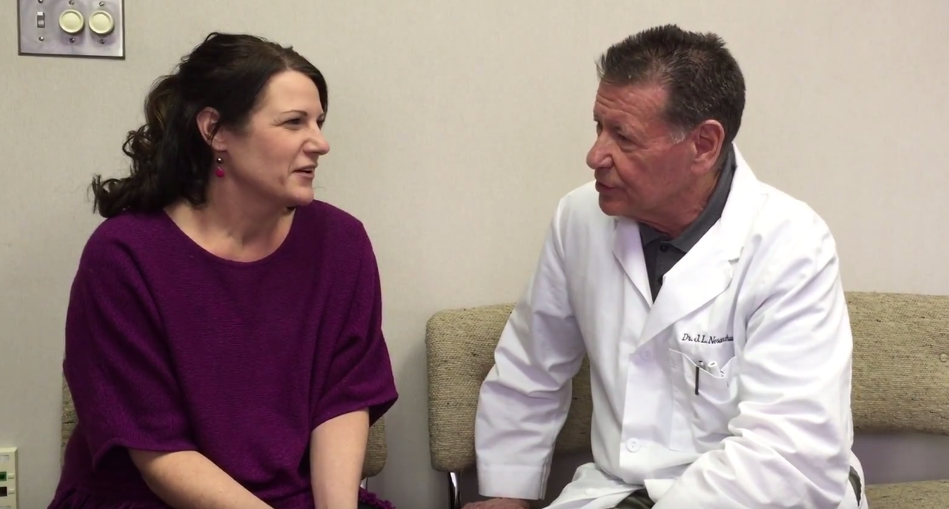 Do you have hot flashes, sweats, problems sleeping and you are tired all the time? Do you have headaches, mood swings, muscle aches and weight gain?


 Have you told your doctor you are having problems with your sex life and he looked at you knowingly and said…You need a therapist."

 Has your doctor refused to give you hormones and wants you to take an antidepressant?


Are you gaining weight and nothing is helping?


Maybe it's time to get back your life. Call: 248-644-7200
The information in this website was written by Dr. Jerry Nosanchuk a physician who has specialized in the care of menopausal women for over 30 years.  His office is located in Bingham Farms, Michigan. To schedule an office or virtual visit call (248) 644-7200

IMPORTANT: This website is for educational purposes only.  It is not intended to suggest a specific therapy for any individual and must not be construed to establish a physician patient relationship.